Stills
---
&nbsp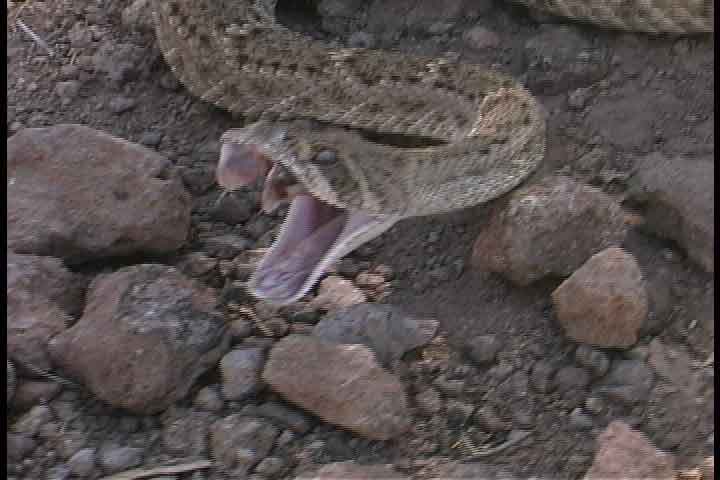 Want some of this, punk?
&nbsp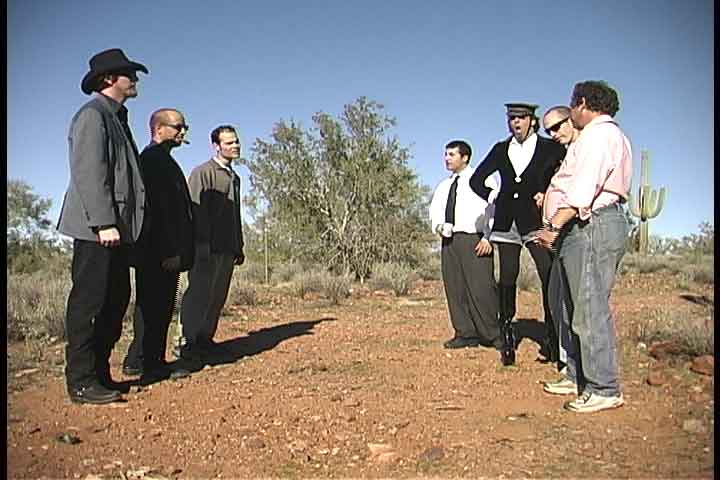 Heavies vs. Sodomites and Bankers
&nbsp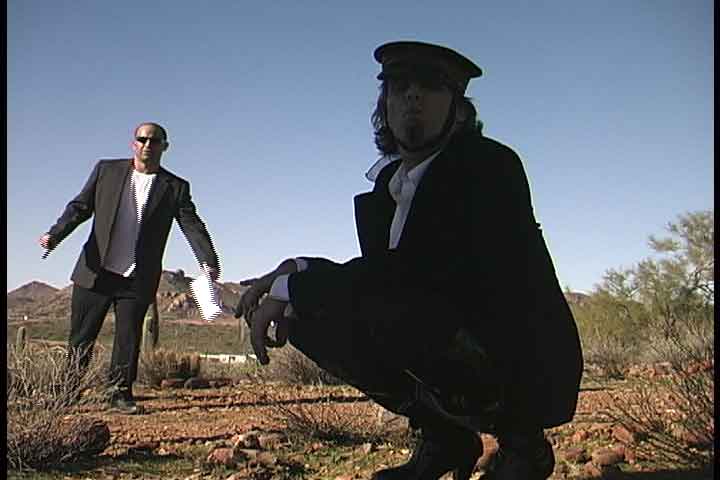 Gayed in the shade
&nbsp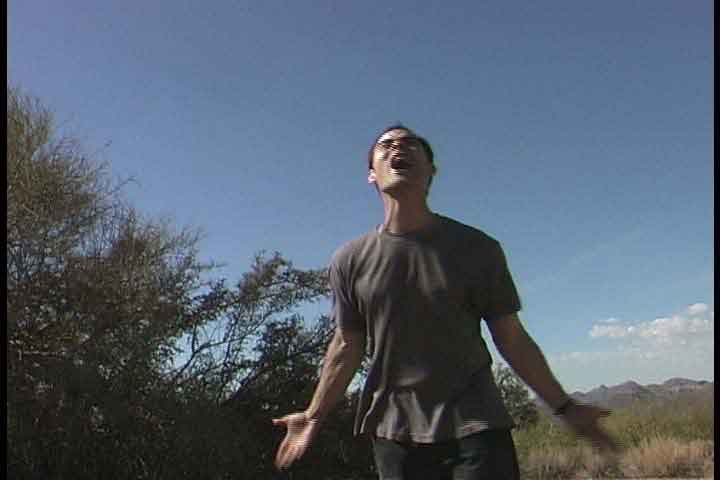 The hills are alive with the sound...
&nbsp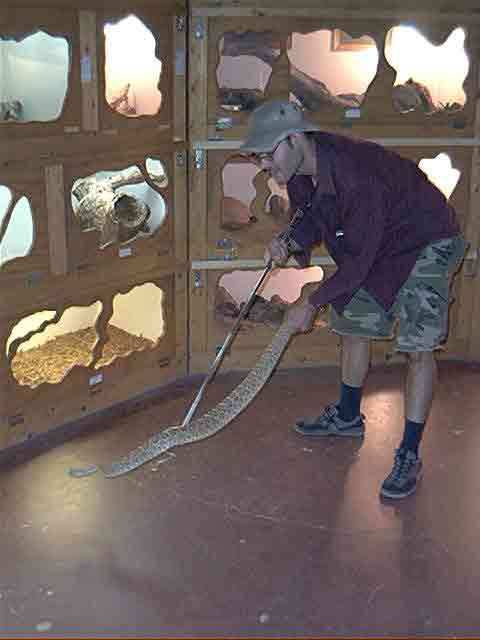 That's it. It's official. I've lost it. That's Diablo, the Rattlesnake that will star in the "n arguing with snake" scene we'll shoot next Weds.
&nbsp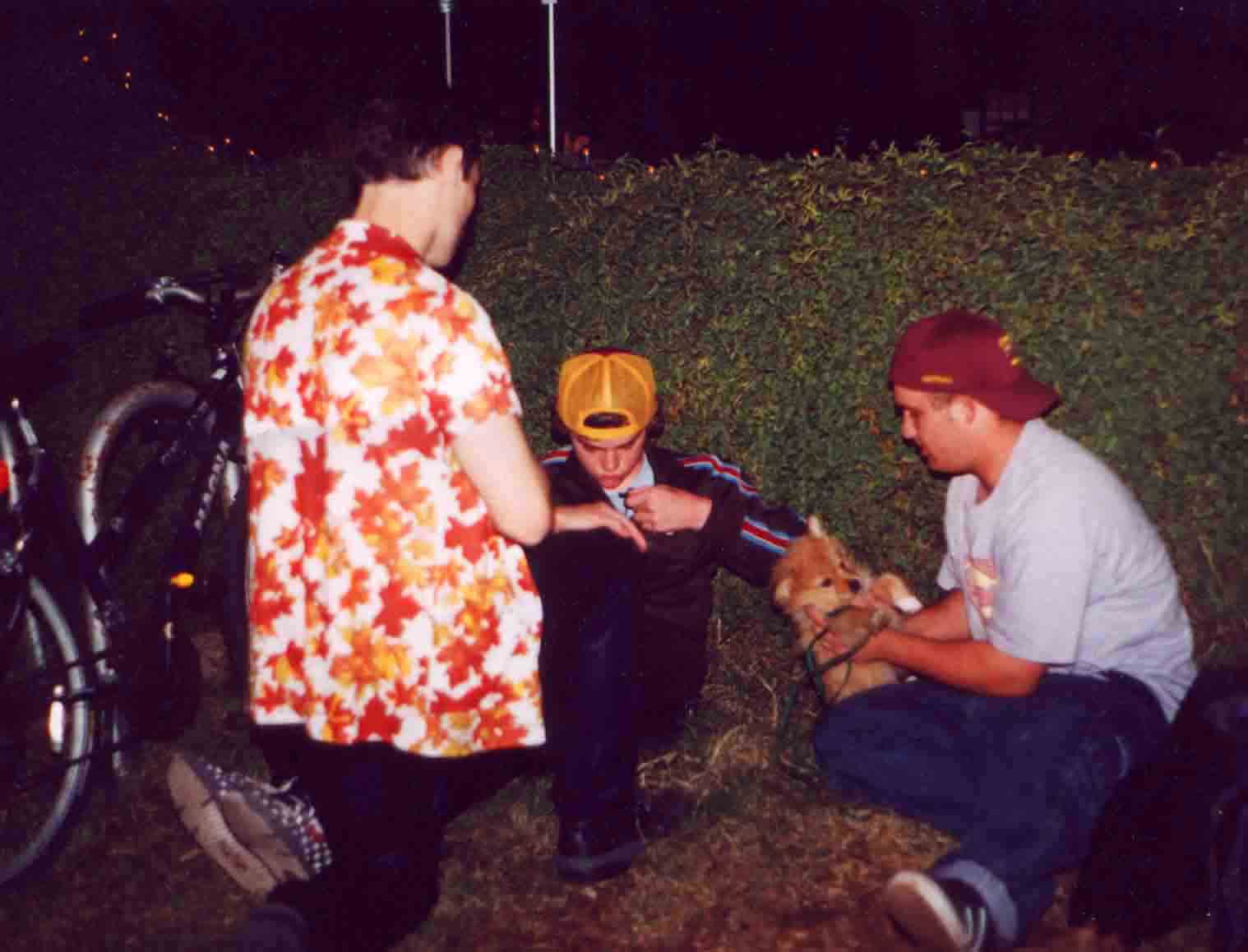 setting up with "baby crusties" and Nico's dog Wiley Nelson Rat Fink III
&nbsp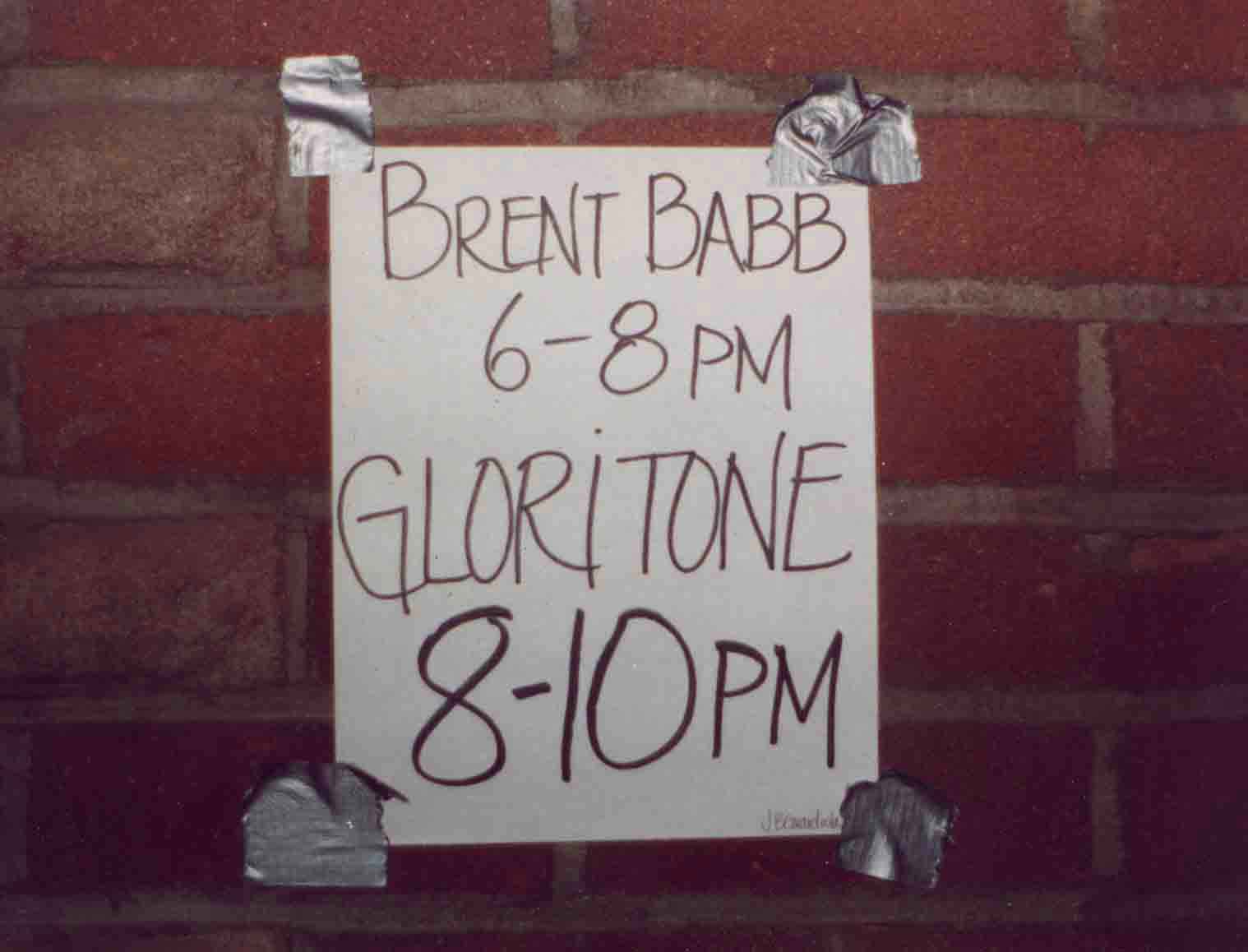 The sign said...
&nbsp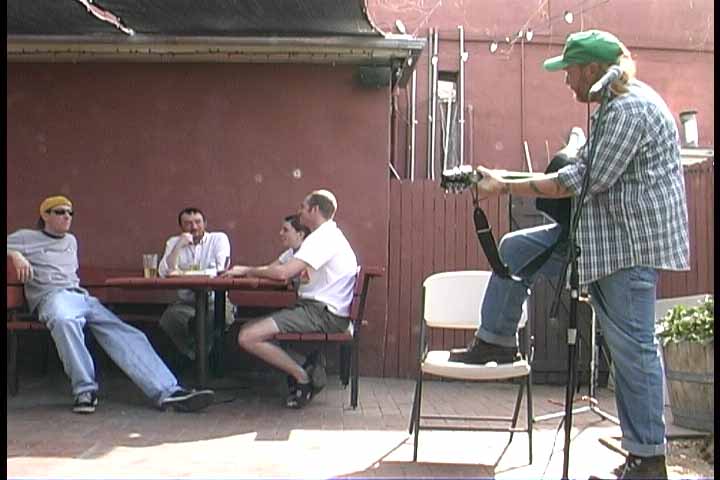 Kurt and hecklers.
&nbsp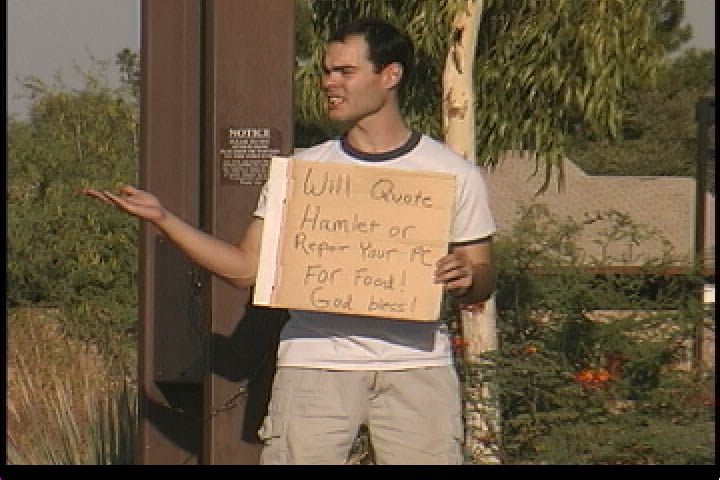 Nietzsche, actually...
&nbsp
&nbsp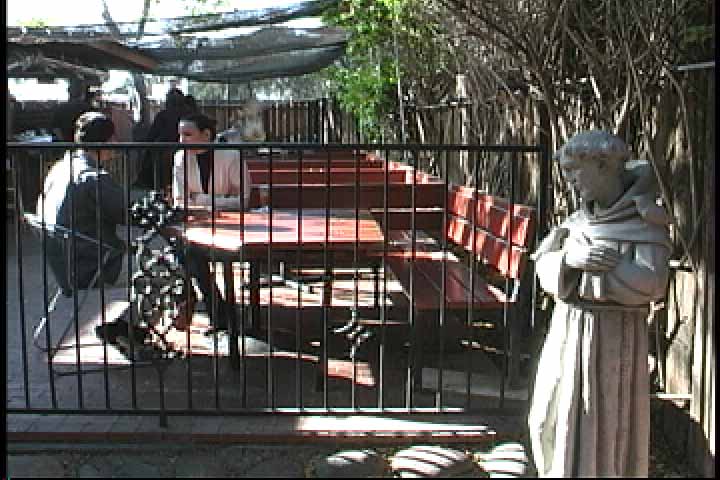 n and Francesca, and Francis of Asisi
&nbsp
&nbsp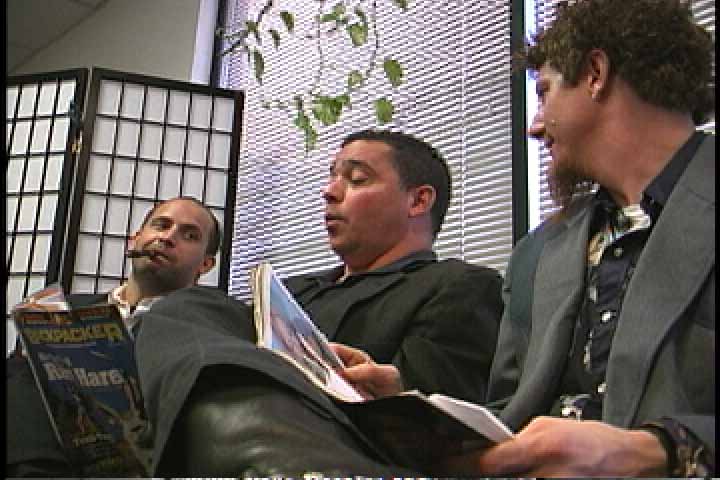 Friggin' adorable killers
&nbsp
&nbsp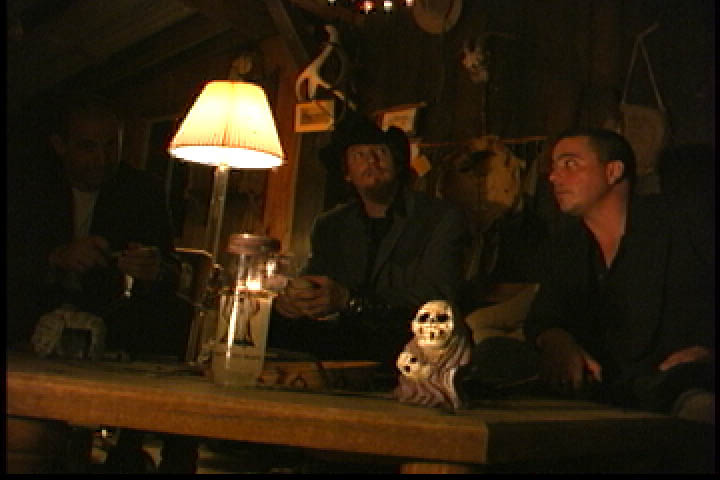 In the Jackalope Lair
&nbsp
&nbsp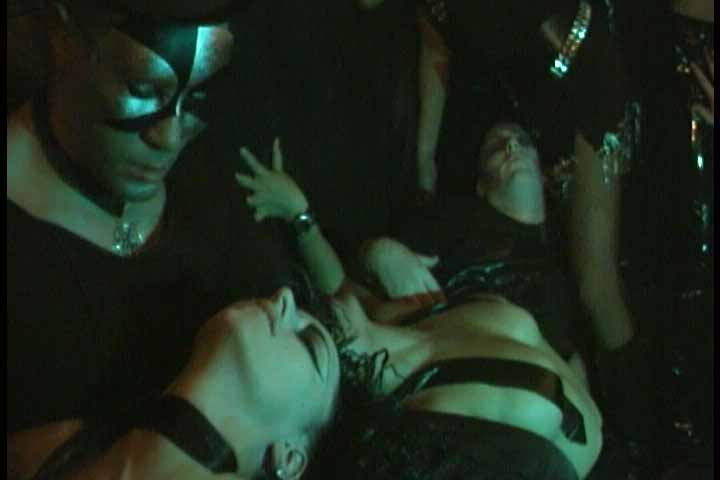 Too much fun
&nbsp
&nbsp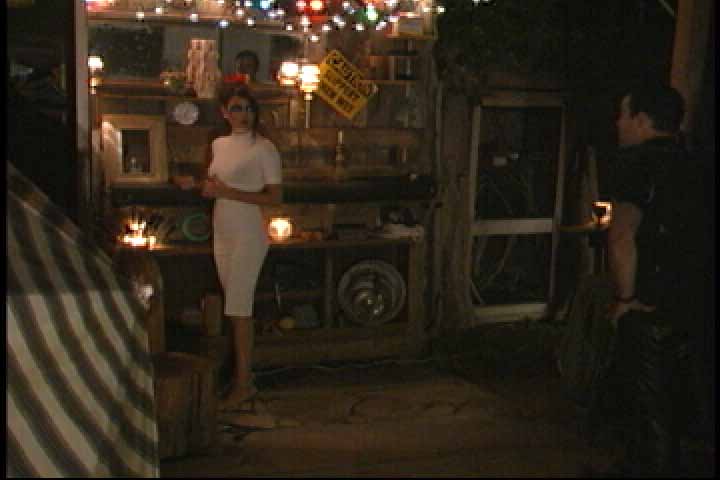 Put the icepick down, missy
&nbsp
&nbsp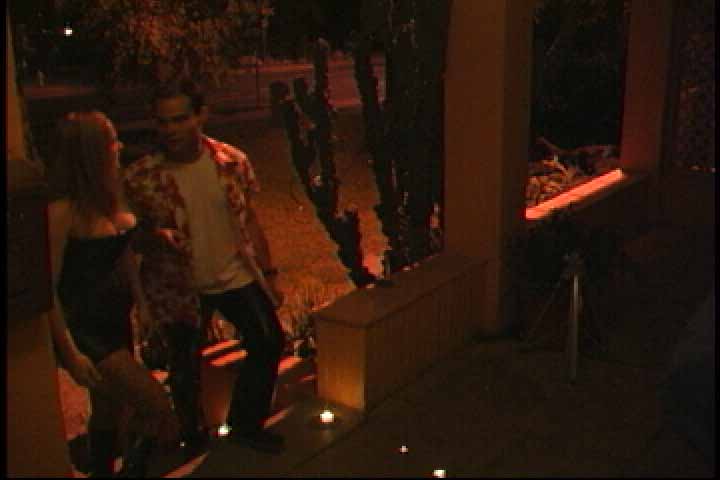 Outside Alwun House
&nbsp
&nbsp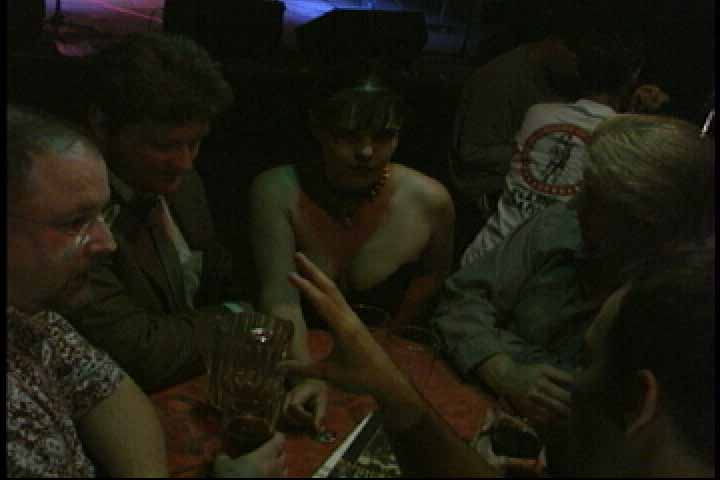 Professors and a succubus
&nbsp
&nbsp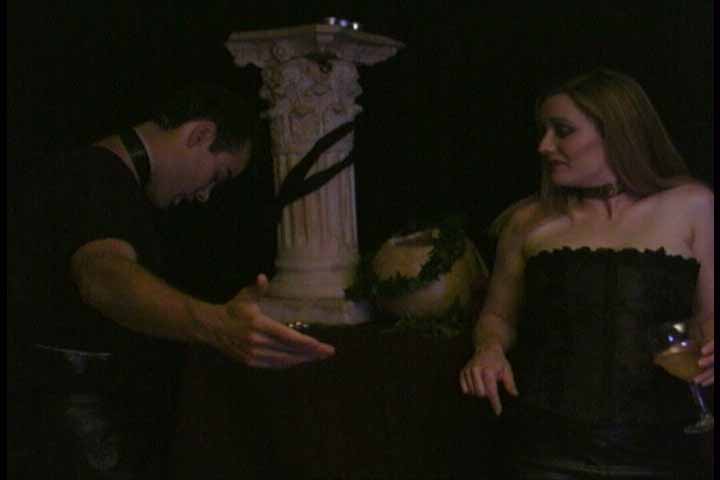 n and Lia
&nbsp
&nbsp